Tarik Haskins Authors Delaware Law Chapter in Global Financial Collateral Book
11.15.2021
Publication
American Bar Association
The American Bar Association Business Law Section has published "Global Financial Collateral: A Guide to Security Interests in Securities, Securities Accounts, and Deposit Accounts in International Transactions," a new guide for business lawyers.
Leading practitioners from more than 40 jurisdictions contributed their expertise to Global Financial Collateral, including Morris Nichols alternative entities partner Tarik Haskins who authored the chapter on Delaware.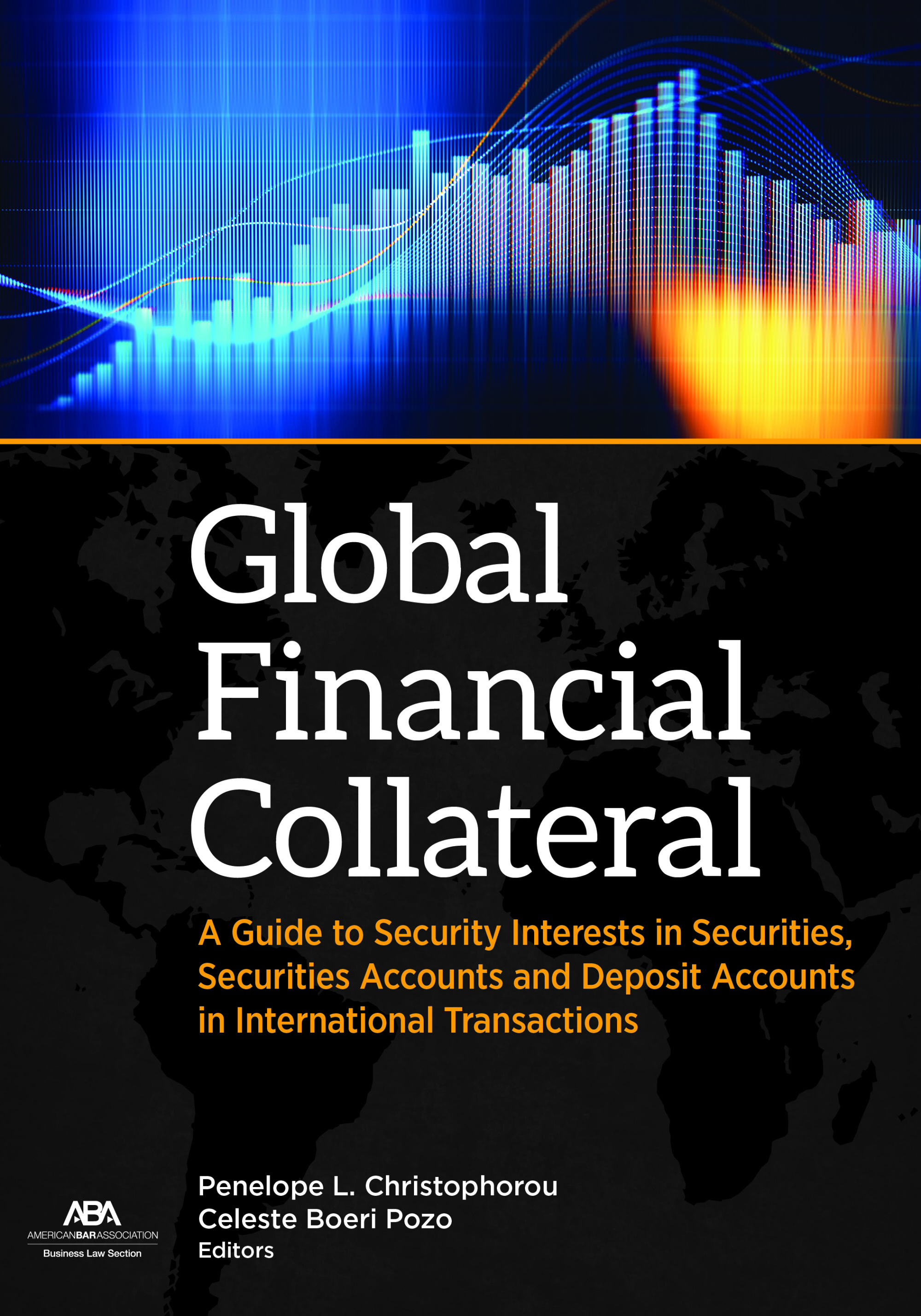 Based on a questionnaire that focuses on the choice-of-law complexities and substantive similarities and differences involved in international secured transactions, this compendium reveals the richness and complexity of commercial law with respect to security interests in financial collateral for international transactions.
Members of the Business Law Section Uniform Commercial Code (UCC) Committee's International Law Subcommittee developed a fact pattern and questionnaire that lawyers from G-20 countries, offshore jurisdictions and other countries in Latin America, Europe and Asia completed. This questionnaire provided a common framework through which variations among jurisdictions could be readily identified, thus facilitating cross-border analysis.
The guidebook dedicates a chapter to each jurisdiction surveyed, and serves as a valuable resource for lawyers working on cross-border secured transactions involving common types of financial collateral, such as directly held certificated securities; directly held uncertificated securities; securities accounts (and securities credited to them); and deposit accounts.